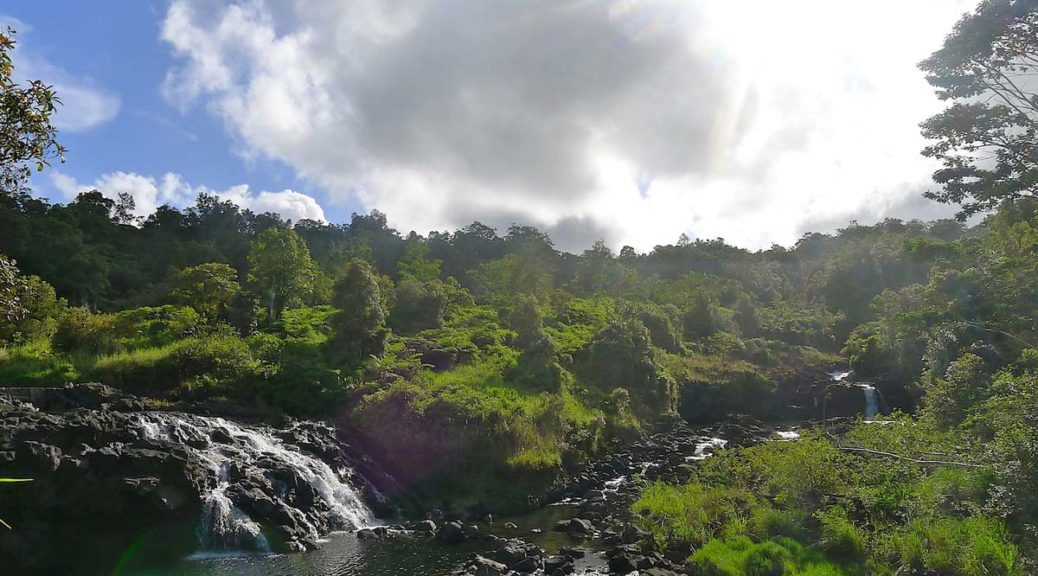 Highlights for Hilo (city and outdoors)
Hilo has its own set of highlights that you cannot find anywhere else on the Big Island. These include  both local foods and activities.
Favorite things to do in and around Hilo
Hilo lies on the newest side of the island, and a short drive to the south-west takes you to the Puna district with many volcanically heated hot ponds and good access to the lava flow. Stargazing is also a fun option if that's your thing (it is ours!).  The drive up saddle road to the mauna kea visitor center is not to long and possible for all cars. The visitor center organizes free stargazing most nights.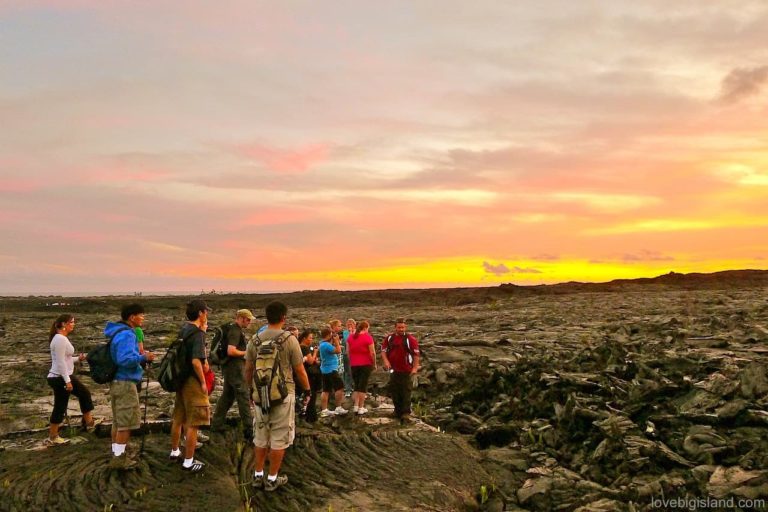 The surroundings of Hilo are extremely lush because of the high amount of rainfall.  Take the time to see one (or both) of the extremely scenic drives close to Hilo: Onomea (or pepe'ekeo) scenic drive just north of Hilo and the Kapoho Kalapana road in Puna.
You also should try to see at least one of the four spectacular waterfalls in (or close to) Hilo. If have more time, or want to spend the day going to Kona, drive up further north to explore the Hamakua coast.
Culinary highlights in Hilo
It's easy to find good local food in Hilo, and one thing you should try to taste are the strawberry mochi from two ladies kitchen.
The Hilo farmers market is another good and central place to pick up fresh produce and good souvenirs for the people back home, and have you ever heard of a "loco moco"? The loco moco is a favorite local style dish with steamed rice, a hamburger patty, fried egg and brown gravy. You can find them in many (if not all) restaurants but cafe 100 is the place where the loco moco was first conceived and now serves over 30 different varieties.
You can find more of our local recommendations for places to eat at the Restaurants in Hilo section.