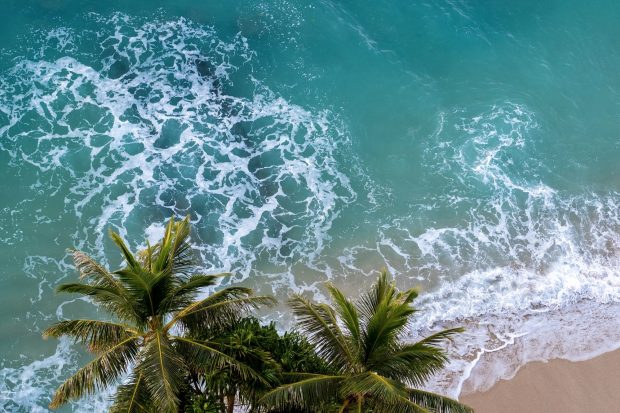 Are you planning a trip to Hawaiʻi?
We can help!
Get our take on your plans and figure out if you should visit one island or several, what you should do, and many more important questions.
In a 30-minute call we help you set up the trip of your dreams. The cost? Only $49!
The problems we are solving
Not knowing enough about Hawaiʻi can cause a lot of planning-headaches
I cannot decide which island to visit!
I cannot decide how many island I should visit.
Which tours should I book, and what can we arrange ourselves?
What is the best time to plan our vacation? And does timing matter?
What is going on with all the COVID regulations?
Our solution
You're getting ready to spend thousands on your trip, why not guarantee that it is money well spent?
Save money. Don't waste time or money on a bad tour, and don't end up at the wrong hotel or, worse, the wrong island!

Tangible Takeaways. After your session, we provide a recap that summarizes our recommendations.

Save lots of time. Avoid stress and countless hours of wading through internet reviews.

Be confident. Be sure about all the latest COVID restrictions and if and how they could impact your plans.
Here's how it works:
In a 30-minute call we provide excellent, actionable, and specific information about your upcoming trip that is informed by our vast personal experience. The process is as follows:
Step 1: Schedule a time for your call by clicking here.
Step 2: Have your 30-minute call via phone, Skype, Zoom or FaceTime — your choice.
Step 3: After your session, we provide a recap that summarizes our recommendations.
Step 4: You are now better prepared for your upcoming trip to Hawaiʻi!
The price? Only $49
Frequently Asked Questions (5)
Can't find your answer below? Ask us a question by email.
Short answer: No.
We offer no travel agents services such as making reservations for you or arranging your whole stay.
What we do offer is expert advice and guidance in helping you plan the best possible trip!
Our Hawaiʻi travel expert is Will McGough. Will has 10+ years of experience writing, organizing, and guiding tours in Hawaii. He is the source of much of the information you read on our website.
Read more of his credentials below.
We can save you hours that many people spend on the following two things:
Trying to find out which islands are best for your trip to Hawaiʻi. You tell us your priorities and total vacation duration and we will recommend you one (or a few) islands.
Trying to find the top attractions and tours that align with your interests. No more wading through internet reviews!
We can tell you the best (and worst) times to go to your desired destination.
For example, you probably don't want to go to Kailua Kona during the Ironman, when prices are at a premium. Want to see the migrating humpback whales or surf the North Shore of Oʻahu? These experiences are all about timing, and we know timing!
Our sessions are currently priced at an introductory rate of $49 per session.
For this amount you get to pick the brain of our travel expert for 30 minutes. Afterwards they will send you a recap of your session so that you don't need to spend your time during the call furiously taking notes!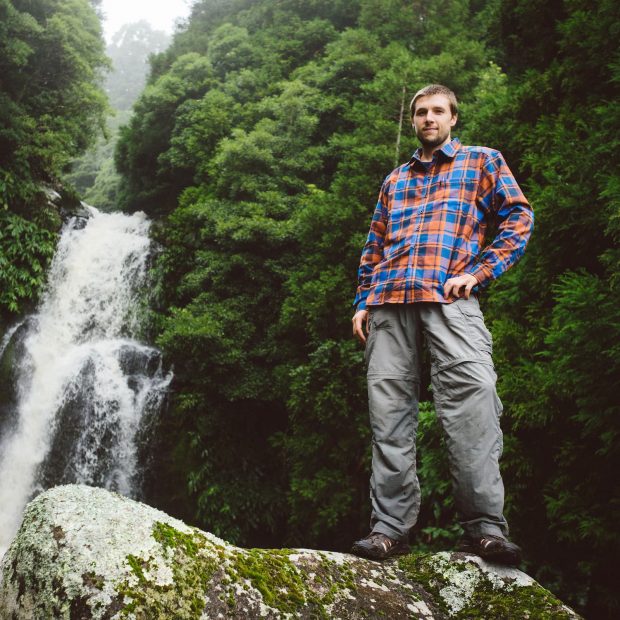 About our travel expert
As an experienced tour-guide and award-winning international travel writer, Will McGough is positioned perfectly understand your needs and to help you figure out an itinerary that is right for you.
During his 10+ years working in Hawaii, Will has:
Guided tour groups of various clienteles, including high school groups, private families, young professionals, and baby boomers.
Led multi-day tours to Oʻahu, Maui, Kauaʻi, Molokaʻi, and the Big Island.
Written countless articles about travel in Hawaii, published across many outlets, including CNN, Forbes, AFAR, and Backpacker Magazine, among others
Received the 2017 Travel Writer of the Year award from the Sustainable Tourism Association of Hawaii.
Credits
The following photos are used on this page: