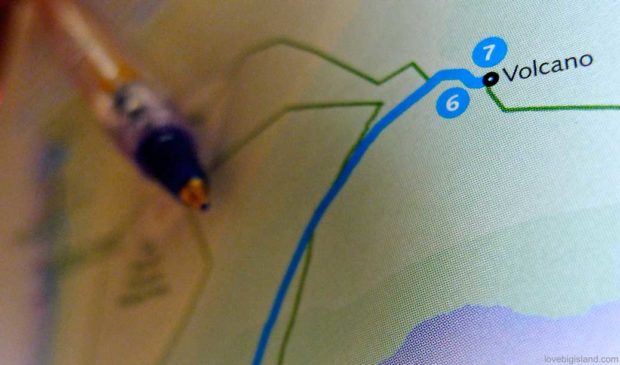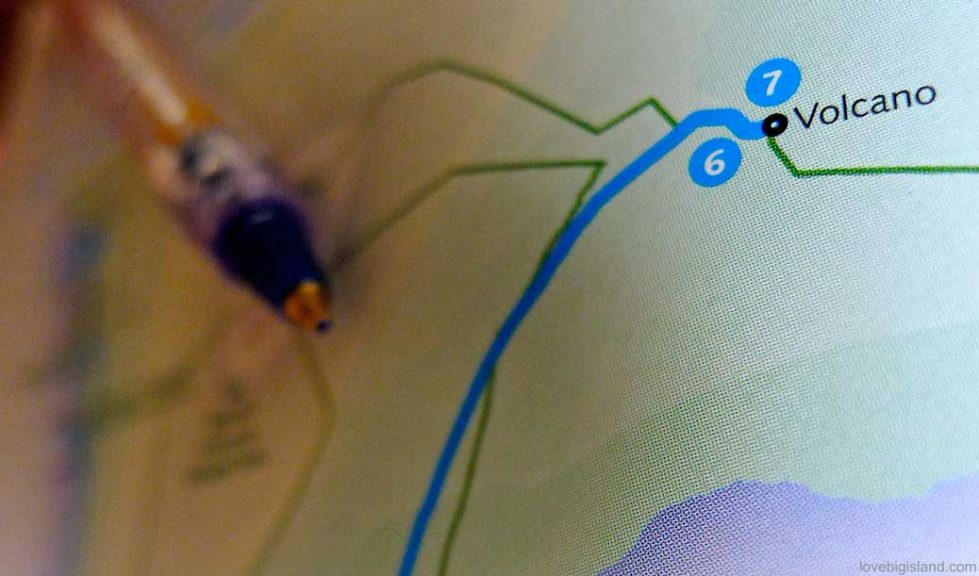 Does thinking about planning a Trip to Hawaiʻi make you anxious?
Our free trip planning email course can help!
Subscribe to our free 5-day email course to find out what the important bottlenecks for planning your trip to Hawaiʻi are, and what to plan at 6 months, 3 months, 1 month, 1 week, and 1 day before your trip.
The problems we are solving
Some many islands and so little time. What islands should I visit, and how long?
There are several important decisions you should make very early in your trip planning, and other ones that are equally important but that can wait to the last week. Several of the often-asked questions we aim to solve with our email course are:
Are 10 days enough to see 2 or more different islands?
There are so many things to do and see, when should I have a rough itinerary ready?
When is the best time to book flights, accommodations, and tours?
Do I need to reserve restaurants?
Which of the 4 main Hawaiian islands is best for my family?
What am I forgetting? My trip needs to be perfect!
Our solution
De-stress your trip planning by knowing what to book, when.
We start our course by helping you choose what island(s) are best suited for your group and how long to go. We then talk you through outlining a rough itinerary, choosing and booking your flight, rental car, accommodations, tours, restaurants, and more.
Some of the benefits we hope to give to the course participants are:
Peace of mind. We know how much work planning a trip is, so let us help you check all the boxes.

You are not forgetting anything important. Our emails touch upon all important aspects of planning a successful trip to Hawaiʻi.

Save money by booking on time. Book too early and you may miss a good deal. Book too late and you might get stuck with inflated prices.

Reminders – only if you want them! If you let us know the date of your trip we can send you timely reminders on what to arrange when.
So, you've decided you want to visit Hawaiʻi. Now what?
Obviously, you need to start planning the trip, but where do you begin? In this series, we break down what you should do and when, starting with 6 months before your flight.
Here is how you de-stress your trip-planning:
Step 1: Sign up for our free course by clicking here.
Step 2: We then start sending you 1 email a day for 5 days, in which we explain what our recommended deadlines are for important decisions about your trip, and what you should book when.
Step 3: After you complete the course we give you the option to receive reminders at set times before your trip (if you already know when your trip to Hawaiʻi will be).
Step 4: You are now better prepared for your upcoming trip to Hawaiʻi!
Trip planning email course FAQ (3)
Can't find your answer below? Ask us a question by email.
In our experience dividing up your trip planning in 5 steps is the best compromise between time and effort invested on the one side, and in trip flexibility and price on the other.
The first email we send is the longest, and covers things that are good to decide on 6 months before your trip. The following emails cover 3 months, 1 month, 1 week, and 1 day before your trip.
Yes we can!
We will send you a small survey after you complete the course in which you can let us know the date of your trip. If you do that, we will re-send you the relevant trip-planning reminders at 6 months, 3 months, 1 month, 1 week, and 1 day before your flight.
Good question, I am glad you asked!
Our mission is to share the Hawaiʻi that we know and love in such a way that the impact of tourism on the islands is minimal. We want to make sure that the money you spend on your vacation supports the people that can use it the most: those living on and caring for Hawaiʻi.
This email series is inspired by the many trip-planning-related pages on the Love Big Island website, and we refer to our website in the emails when relevant. On it, we partner with several service and tour providers from whom we know that they offer a genuinely good service, and from some of those partners we receive a kickback.
Read more about how that works here.