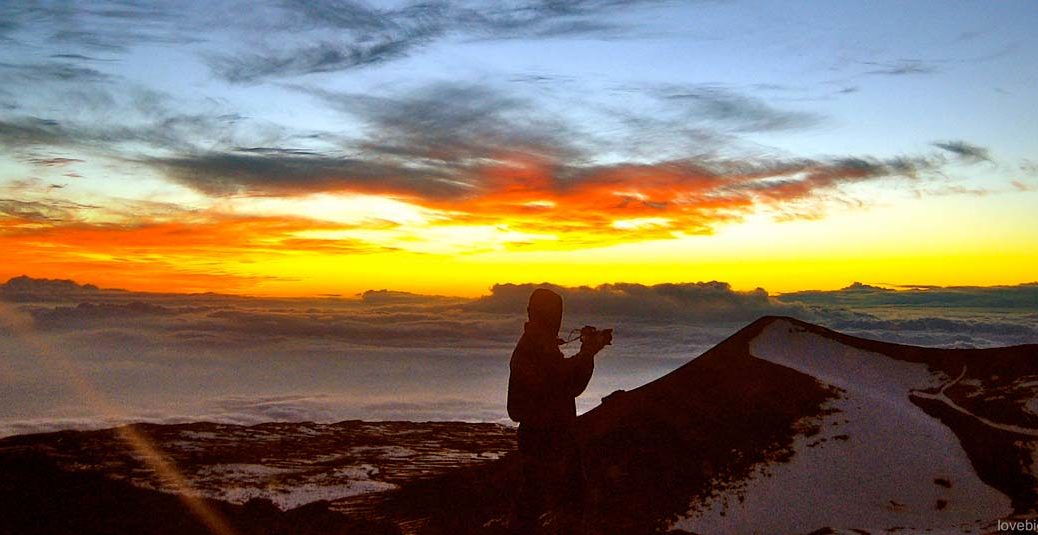 Waimea is known for its crisp nights and beautiful clear skies. If you are spending the night in one of the charming bed and breakfasts in Waimea, you should definitely take your car and drive a little bit out of town to look for a dark spot and go stargazing. Even better, drive up to the Onizuka visitor center halfway up Mauna Kea to join their free and daily stargazing program.
Hiking and horseback riding
The scenery around Waimea is stunning, and great for hikes and you will find many horseback riding opportunities here. If you drive your car a bit further you can see the unmissable Waipio valley (you need a 4WD car to drive down into the valley) or the almost as beautiful but more easily accessible Pololu valley.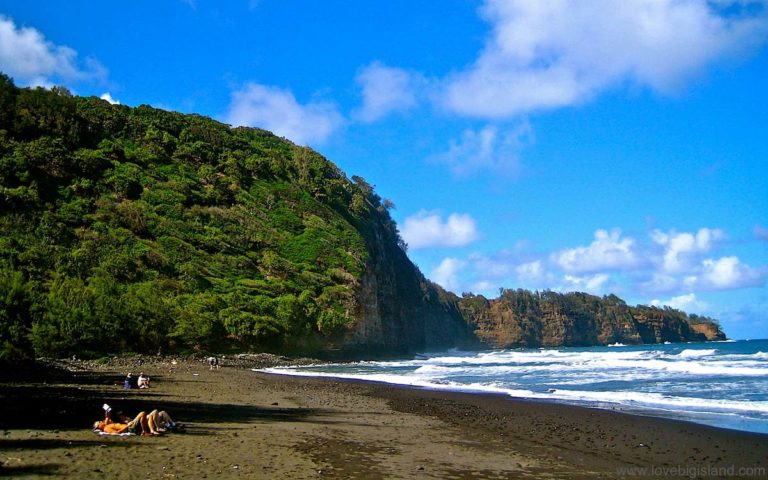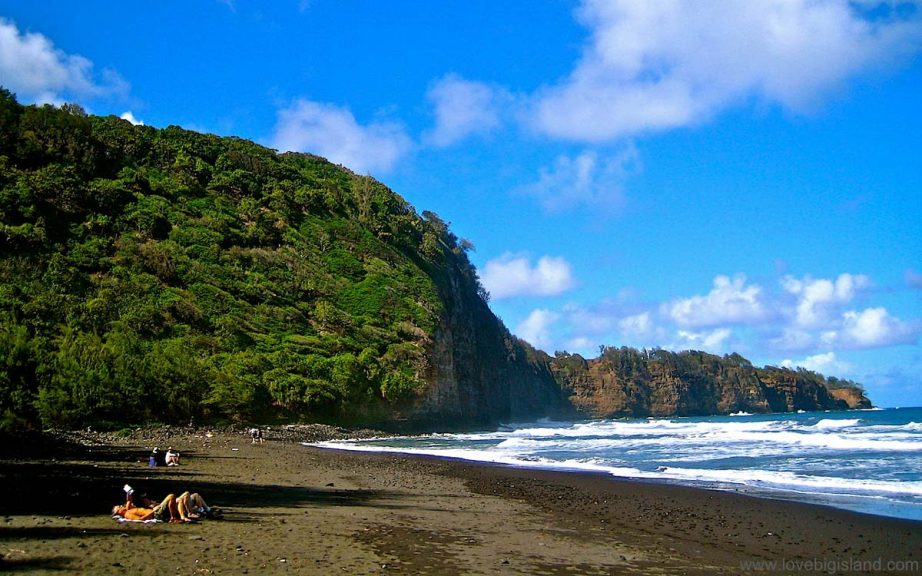 If you are into horseback riding, we can also recommend a visit to the Parker ranch and the Anna ranch heritage center.  In both places you can learn a lot about the history of ranching and the Hawaiian cowboy (pianolo).
Eating and drinking in Waimea
Once back in Waimea, one must-visit for home made tasty beers and Mexican food is the local brewery and Mexican restaurant the Big Island brewhaus.