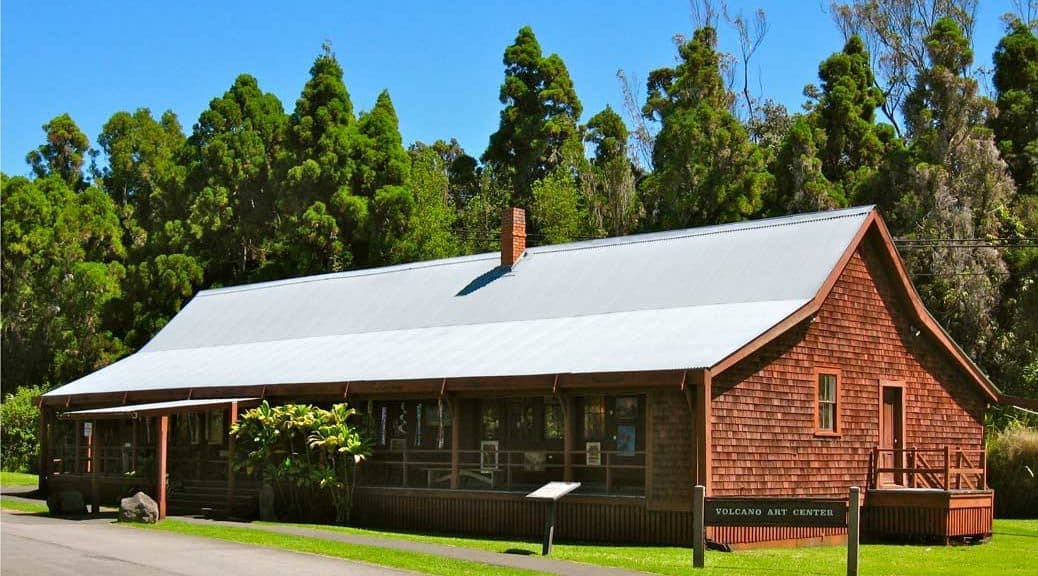 The Volcano Art Center is located inside the Hawaii Volcanoes National Park, just past the visitor center of the park. The Volcano Art Center is an educational organization. Their mission is to promote, develop, and perpetuate the artistic and cultural heritage of Hawaii's people and environment through activities in the visual, literary, and performing arts.
This makes the Volcano Art Center a perfect stop if you are interested in learning about Hawaiian heritage and arts during your visit to the Volcanoes National park.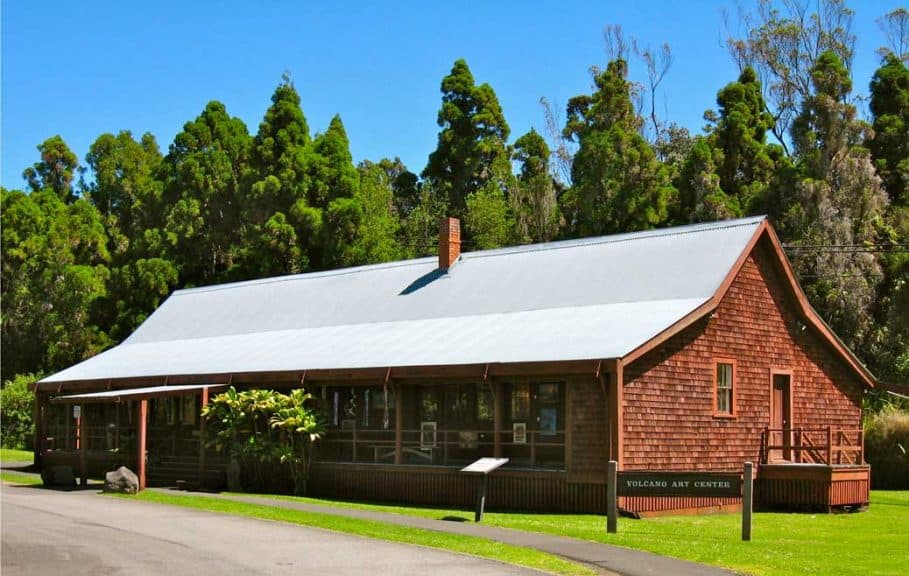 The Volcano Art Center hosts and organizes exhibits, demonstrations, and special events in their gallery.  They also feature artwork inspired by Hawaii's volcanoes by over 300 artists.
Volcano Art Center programs include Hawaiian music and dance concerts (Hula in the park), and Hawaiian classes and workshops such as hula and Hawaiian language.
You can visit their website here to look for upcoming events, demonstrations, classes and workshops.