This image first appeared on April 28, 2013 at the following page:
🐠 Hawaii's top snorkeling spots!
. (Image caption and credits below the picture). The largest version of this image is 1280 x 800 pixels and can be found
here
.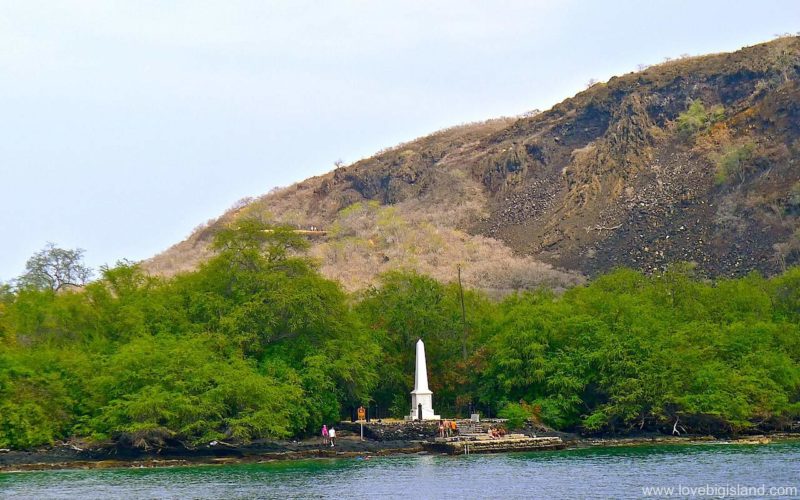 The best snorkeling in Kealakekua bay is around the Captain Cook monument, but getting there is difficult. The most easy option is to book a snorkeling tour.